What Sets Maury Island Farm Apart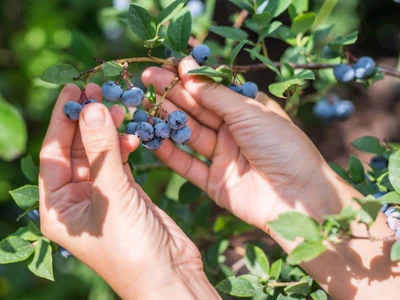 At the heart of each of our jam and preserves is a pure berry flavor. In order to give the best taste possible, our berries are sourced ripe from the Pacific Northwest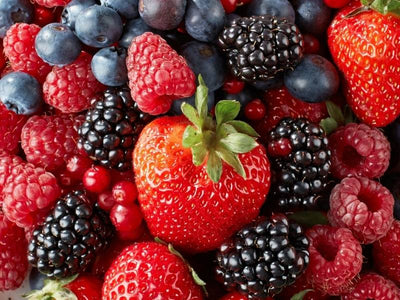 Each jar of jam or preserves is made with all-natural ingredients with no artificial flavorings, syrups, or colorings to water down the delicious and natural fruit flavor.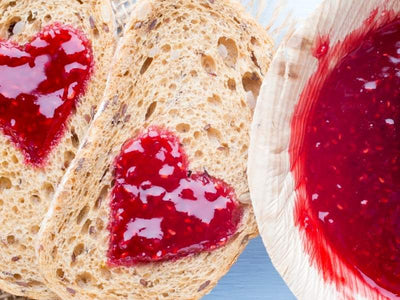 Maury Island Farm carefully controls the amount of sugar included in each jam. This allows the natural fruit flavor to shine through, not buried under an unnatural sweet taste.
Thank You For Visiting Maury Island Farm
From everyone at Maury Island Farm, we would like to thank you for visit and interest in our products. For years, we have committed ourselves to deliver the highest quality jams and preserves possible. With your help and support, we are able to continue to share our craft and love for quality fruit and jam.